 Ghataty's offer with Al Bank Al Ahly
Event
01 February, 2022
Buy now and pay later! 
Now you can install your tires or battery and pay later with no interest, Up to 18 months for credit cardholders.

Latest Events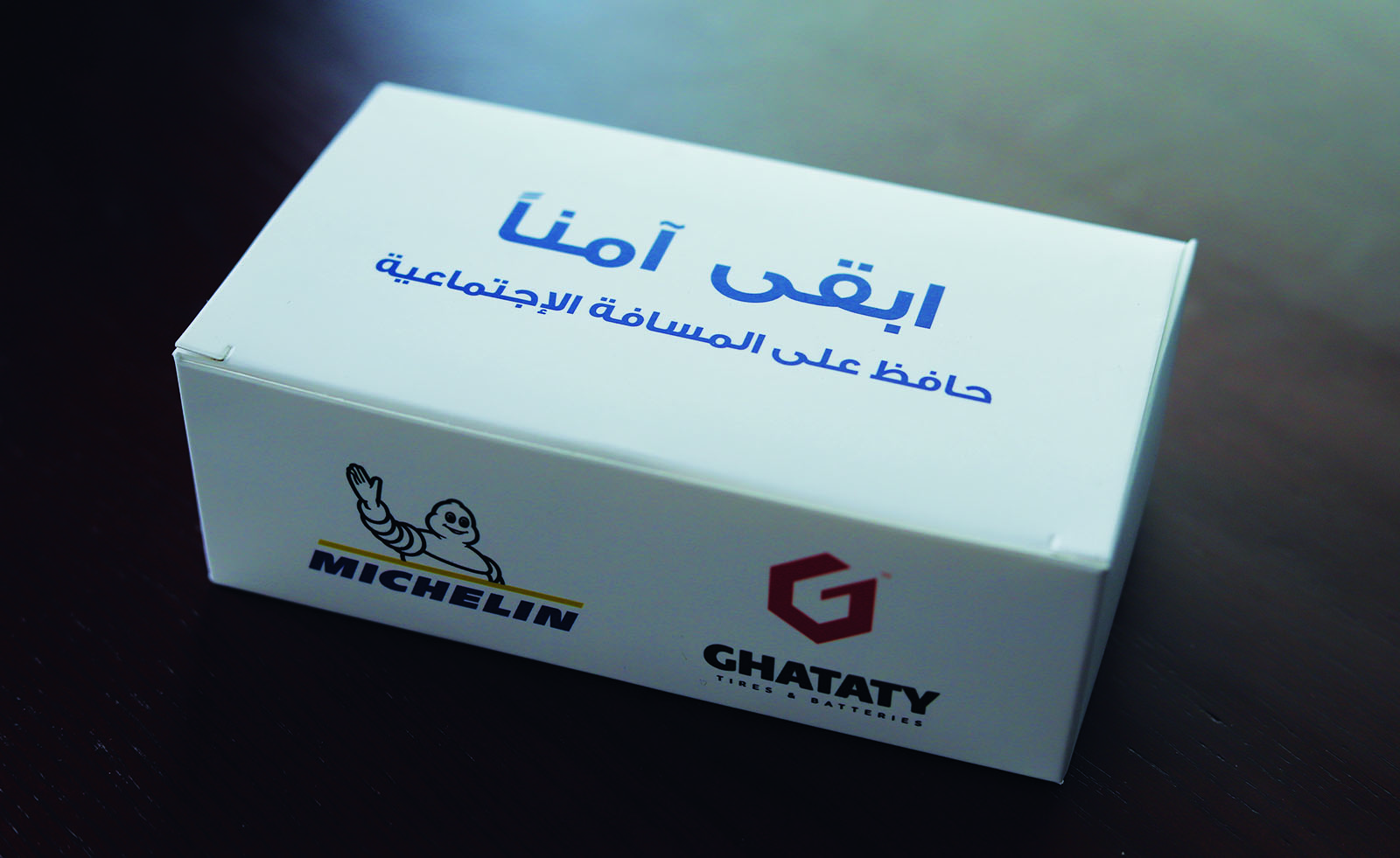 20 June, 2020
Ghataty and Michelin has launched a promotional campaign to raise awareness against the new coronavirus disease (COVID-19) in Egypt, through providing kits that include Alcohol bottles, face masks and some instructions to educate people to protect themselves against coronavirus.
Read More