 Ghataty and ValU Installment offer
Event
01 January, 2021
As a Continuation of the summer offers; now with Ghataty and ValU, you can buy all the products from tires or batteries and install with no paydown or interest on up to 12 months.

It should be mentioned that the offer started since the beginning of 2021 as a part of Ghataty's plan to pass the circumstances of Covid-19 pandemic.
About ValU :
ValU was established in 2017 and it's one of the most important apps that makes it easy for people to purchase what they want. And it's unique with the ultra-fast approval process that enables the customers to buy what they want now and pay using the instalment plan of their choice in just a few minutes and without the conventional paperwork.
Latest Events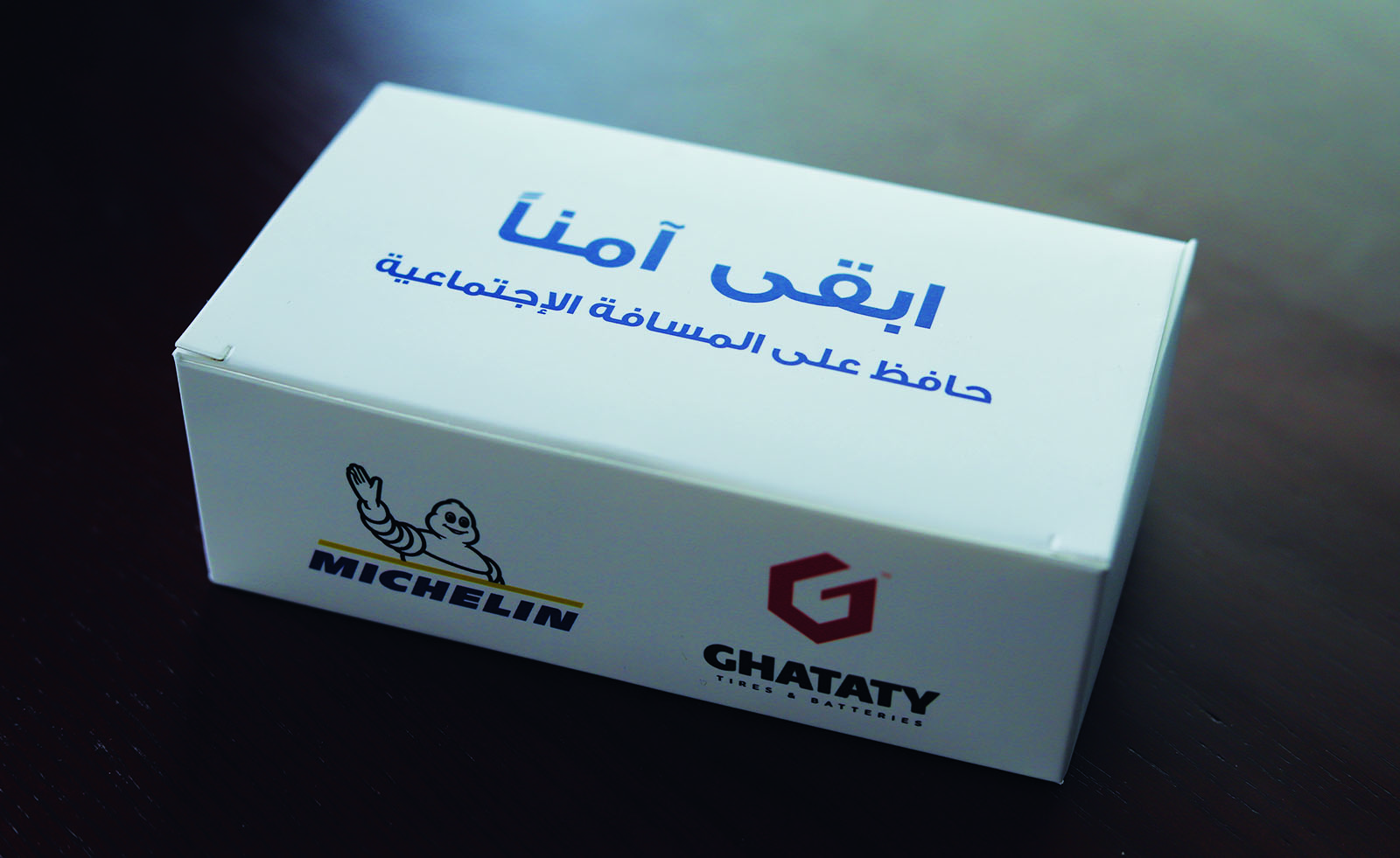 20 June, 2020
Ghataty and Michelin has launched a promotional campaign to raise awareness against the new coronavirus disease (COVID-19) in Egypt, through providing kits that include Alcohol bottles, face masks and some instructions to educate people to protect themselves against coronavirus.
Read More